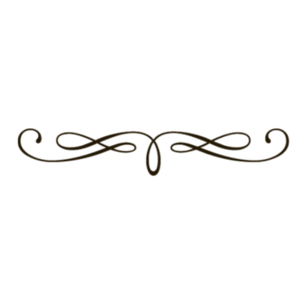 14K Gold Signed Sapphire Ring with Diamond Accents Size 7


Beautiful 14 karat gold sapphire ring with diamond accents.

Stamped, has mountains for the makers mark with 100 and then 585, inside the ring. 585 is 14 karat gold, international.

Size 7 and weighs 2.54 grams or 0.090 ounces.

Features a beautiful sapphire gemstone set in 14 karat yellow gold, as well has 14 karat white gold around the sapphire, almost like a starburst, with 2 diamond accents, one on each side set in 14 karate white gold.

This ring is in beautiful condition. The diamonds were tested.