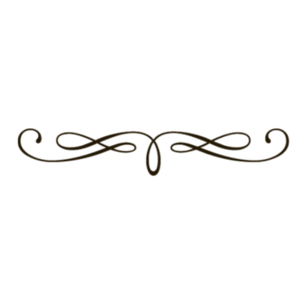 14K Grand Priest Masonic Cased Freemason Medal with 12 Semi-precious Stones


Estate 14K Gold Grand Priest Masonic jeweled Freemason cased medal with 12 semi precious stones representing the twelve tribes of Israel.

It was made by Frederick T. Widner, Jewels & Badges, 31 West Street, Boston, Massachusetts.

Presented by Franklin Chapter No. 5 R. A. M. to Fred S. Wright, G. P, 1912 - 1918.

The medal measures 4 3/4" by 2 1/2" and the case measures 5 3/4" by 3".

It is in great condition, having no cracks, chips or repairs.