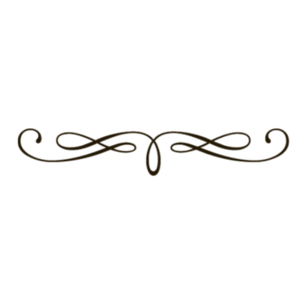 14K Plumb Gold Sapphire Solitaire Ring with Diamond Accents


Beautiful 14 karat plumb gold, sapphire solitaire ring with diamond accents.

Stamped, 14KP, inside the ring. 14KP means 14 karat plumb, which is 14 karat containing the precise amount of gold. This is to not be confused with plated. It as well has a makers mark, which you will see pictured after the 14KP picture; however, I was unable to read it even with a jewelers' loupe.

Size 6.5 and weighs 5.27 grams or 0.186 ounces.

Features a stunning sapphire solitaire with 34 diamond accents (8 baguettes on each side of the ring and the round diamonds, 18)set on a beautiful 14k yellow/white gold band. Just beautiful!

This ring is in beautiful condition. I specifically tested each diamond and they all tested diamonds.