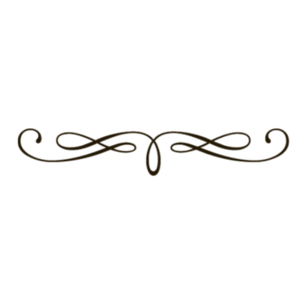 Amphora Beautiful Burgundy & Gold Bulbous Vase


Gorgeous signed amphora burgundy & gold bulbous vase.

The stamp on the bottom is marked, Made in Czecho-slavia Amphora, which makes it circa 1918 - 1939.

Measures 7 1/4" tall.

It is in wonderful condition, having no cracks, hairlines or repairs. Normal wear due to age and use.