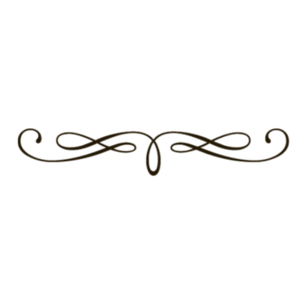 Andrew Szoeke Burled Wood Inlaid Paperweight


From the heir of the Andrew Szoeke Estate, we are pleased to offer you this beautiful Andrew Szoeke burled wood with inlaid image of a plant on the left and a subject on the right side. We have a small collection of his pieces from this Estate including his panels. His pieces are very difficult to find and this a rare opportunity to own part of it.

Circa Mid-Century, modern.

This is an outstanding, high quality piece, much more beautiful to see in person. It measures 4 1/2" high x 9" long and has the original embossed label on the back.

It is in beautiful, used condition.

Andrew Szoeke was born in 1893 and passed in 1969. He is known for incorporating beautifully decorative elements into modernist furniture. He also made card designs for the Hallmark Company. His son, Thomas Szoeke, passed away in Springfield, Vermont.