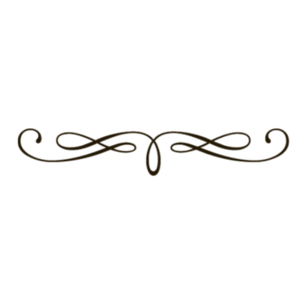 Antique 19th Century Ebonized Tiger Maple Carved Leaf & Scroll Violin


Beautiful Estate, 19th Century antique, ebonized tiger maple violin with bow.

Measures 23" long x 8" wide x 3" deep and the bow measures 28" long.

The violin is ebonized and appears to be tiger maple under with carved leaf and scrolling. It is unsigned and is missing the bridge. The bow appears to be mahogany, has a bone end and mother of pearl inlays.

This is a stunning and beautiful piece.