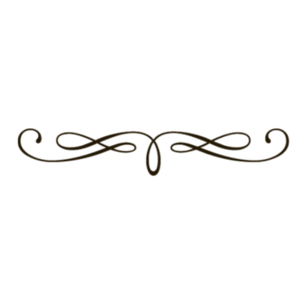 Beautiful Contemporary Signed Blue Swirl Art Glass Bowl


Beautiful, contemporary signed, blue swirl art glass bowl.

Measures 10" diameter and 6" tall. Is signed what we believe to be Crysophir, but unsure and cannot find it anywhere, if you know, we would love to hear from it.

The bowl is beautifully done with blue swirls, the colors are breat taking. Just beautiful!

It is beautifully detailed and is free of any flea bites, chips or marks.