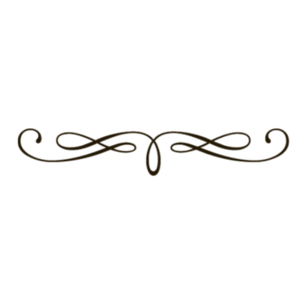 Beautiful Estate Francis Colburn Still Life Oil Painting Titled Victorian Falderal


Beautiful estate Frencis Colburn still life oil painting titled, "Victorian Falderal".

This painting was shown at the University of Vermont Fleming Museum in which noted Vermont artist, Francis Colburn (1909 - 1984), did a one man show.

Circa 1962.

Measuring 44 1/2 inches by 34 1/2 inches, weighs about 30 pounds and it is housed in its original frame.

This is a large still life painting having bright, vibrant colors and as you can see by the last photograph, this painting was the highlight of the show.