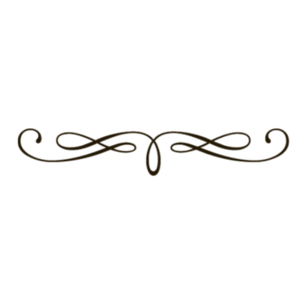 Beautiful Pair Kralik White Martele Finish Art Glass Vases


Beautiful pair of Kralik white martele art glass vases.

Measures 9 3/8" tall, 5 3/4" wide at the widest point and the base measures 4".

The vases are done in a white martele finish and have ruffled rims. Just beautiful!

They are beautifully detailed and are free of any flea bites, chips or marks.