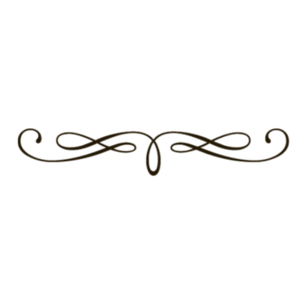 Bob Biniarz Modern Art Glass Bulbous Vase in Amber


Beautiful signed Bob Biniarz modern art glass bulbous vase in amber.

Measures about 4 5/8" tall, 1 15/16" diameter at the top rim and the base cut measures about 1 13/16".

Features a gorgeous amber color with some iridescent coloring throughout with coloring texture that looks like amber-white clouds, which go around this incredible vase. Also, has 3 felt pads that were put on the base to protect the base from scratching.

Bob Biniarz initially started working with pottery, but he was attracted to glass and he became very successful in that field. He used classic forms and conventional color combinations and sometimes had the art nouveau feel to them. He was very noted for his treatment of surface texture. His works are some of the most sought after pieces.

The vase is in wonderful condition with no repairs, cracks or hairlines. Wear commensurate with age and use.