CAST IRON SPEAKING DOG MECHANICAL BANK ANTIQUE AMERICANA TOY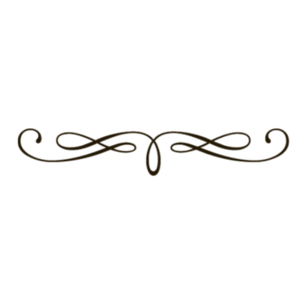 Cast Iron Creedmore Mechanical Bank Antique Americana Toy


Beautiful Creedmore, cast iron, J & E Stevens, mechanical bank.

Circa February 2nd, 1875 and measures 10 1/8" long x 2 3/4" wide x 6 1/2" tall.

The mechanical bank operates by cocking the rifle and placing the coin on the barrel. Press the right foot and the coin is shot at the target on the tree. As the coin enters the tree, it strikes a bell.

It is in good condition with its original trap.