CAST IRON SPEAKING DOG MECHANICAL BANK ANTIQUE AMERICANA TOY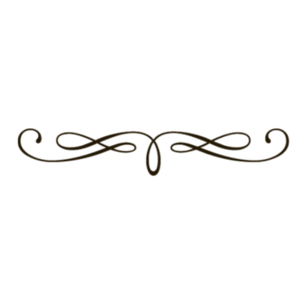 Cast Iron Speaking Dog Mechanical Bank Antique Americana Toy


Beautiful speaking dog, cast iron, Shepard Harware, mechanical bank.

Circa July 14th, 1885 and measures 7 7/8" long, 3 1/16" wide x 7" tall.

The mechanical bank operates by pressing a coin on the tray, the girl lowers her arm and deposits the coin in the bank as the dog opens his mouth as if to speak and then wags his tail.

It is in good condition with its original trap.