CAST IRON SPEAKING DOG MECHANICAL BANK ANTIQUE AMERICANA TOY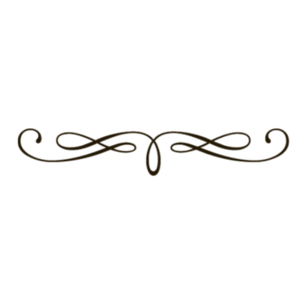 Cast Iron Tammany Mechanical Bank Antique Americana Toy


Beautiful Tammany, cast iron, mechanical bank.

Circa 1880 and measures 4 1/2" long x 3" wide x 5 5/8" tall.

Features gray pants, black coat variant. Put the coin in his hand, see how he promptly deposits it into this pocket and how he politely bows his head.

It is in good condition.