CAST IRON SPEAKING DOG MECHANICAL BANK ANTIQUE AMERICANA TOY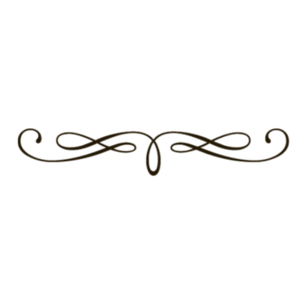 Cast Iron Trick Dog Mechanical Bank Antique Americana Toy


Beautiful Trick Dog, cast iron, Shepard Hardware, mechanical bank.

Circa July 31st, 1888 and measures 8 3/4" long x 2 7/8" wide x 7 1/2" tall.

The mechanical bank operates by pressing a coin in the dogs mouth and pressing the lever. The dog raises up and jumps through the hoop to deposit the coin in the barrel.

It is in good condition with its original trap.