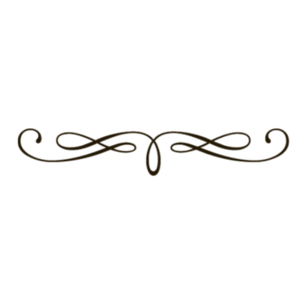 Cast Iron William Tell Mechanical Bank Antique Americana Toy


Beautiful William Tell, cast iron, mechanical bank.

Circa 1880 and measures 10 1/2" long x 3 3/4" wide x 6 5/8" tall.

It operates by cocking the rifle, placing the coin on the barrel, press the figures right foot and the coin fires into the castle, knocking the apple off the boys head and the coin strikes a bell inside the castle.

It is in good condition and does not have its trap.