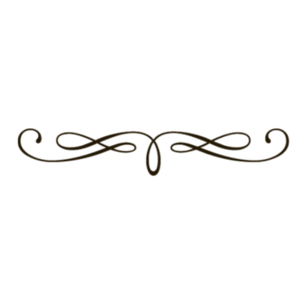 Consolidated Glass Company Tall Martele Vase Circa 1910


Estate Consolidated Glass Company, tall Martele vase from the early 20th Century.

Circa 1910 and measures 9 3/8" tall.

This is a Coraopolis, Pennsylvania company founded in 1894.

I thought there was an imperfection in the bottom at first glance; however, it is where the side indented pattern met with the bottom. It is in nice condition, having no cracks, chips or repairs.