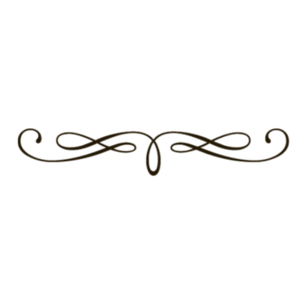 Czechoslovakian Art Glass Art Deco Unusual Art Glass Vase


Beautiful art deco, Czechoslovakian, unusual, art glass vase from the mid-20th Century.

Circa 1920's and measures 8" tall, 4 1/8" diameter at the opening and the base measures 3 3/8".

The vase features unusual coloring. You will find beautiful colors of reds, pinks, blues, yellows, greens, white, orange, purples done over a cobalt blue glass. If you look closely it almost looks like it is glittered with gold dust over the colors, making it very unusual and just stunning!

It is beautifully detailed and is free of any flea bites, chips or marks.