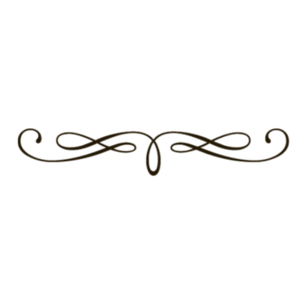 Czechoslovakian Art Glass Flared Compote


Beautiful Czechoslovakian art glass flared compote from the early 20th Century.

Circa 1920's and measures 6" tall, 8" wide at the widest point at the opening and the base measures 3 3/4" diameter.

The compote is gorgeous with a flared rim and its unusual colors of orange, white, burgundy and pink. the base is almost a satin white.

We believe this is hand blown, as you will see the bubbles in the picture, but not 100% sure. It is beautifully detailed and is free of any flea bites, chips or marks. There is a minor scratch the middle of the compote, not noticeable and there is a minor chip to the base as well. Still a stunning piece!