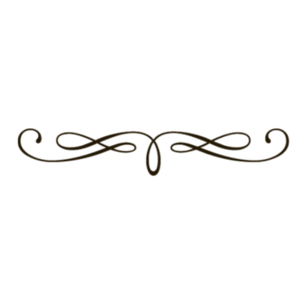 Czechoslovakian Art Glass Ruffled Rim Vase


Beautiful Czechoslovakian art glass, ruffled vase from the early 20th Century.

Circa 1920's and measures 8" tall, 3 7/8" wide at the widest point at the opening and the base measures 2 3/4" diameter.

The vase has a flared top with its gorgeous colors of pinks, white and black . Just stunning!

It is beautifully detailed and is free of any flea bites, chips or marks.