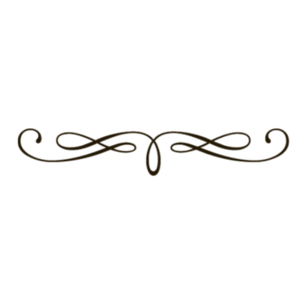 Early Olive Green Chestnut Bottle Circa 1790


Estate, early Chestnut bottle in olive green from the late 18th Century.

Circa 1790 and measures 7 1/4" high x 5 1/2" in diameter.

The top is odd shaped from when it was squeezed, in the making. It has the normal wear lines from years of rubbing against other bottles.

It is in great condition, having no cracks, chips or repairs.