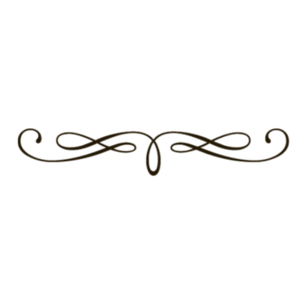 Early Stowe Vermont Ski Capitol Panoramic Hand Colored Photograph by Henry Barreuther


Estate, early Stowe, Vermont hand tinted panoramic photograph by Henry Barreuther.

It is in nice condition under glass which caused the reflections.

The image measuring 42 inches by 11 1/2 inches, this is a great find!! The frame measures 44 1/2" by 34 1/2" and weighs about 30 pounds. It is housed in its original frame.

This is a large still life painting having bright, vibrant colors and as you can see by the last photograph, this painting was the highlight of the show.