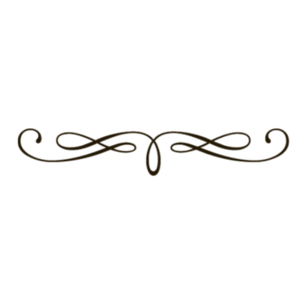 Folk Art Hooked 8' Runner Weathervane Sunset Birds Whale Circa 1920


Estate, fun folk art hooked rug 8' runner.

Circa 1920 and measures 10" wide x 8' long with folky scenes, a weathervane, church sunset, whale, trees and birds.

A pleasant rug to decorate with.

It is a little weak around the outside edges. A really great folk art piece to even hang like a tapestry.