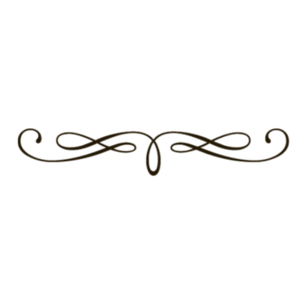 Frank Brissot Early Watercolor Painting of a Woman Tending her Sheep


Beautiful Estate, Frank Brissot, early watercolor painting.

Measures 24" x 19" x 2" and the image size measures 13 1/2" x 9 1/2".

The watercolor is of a woman tending to her sheep done by noted United Kingdom artist, Frank Brissot, and is housed in a beautiful early, walnut frame, having a nice gold interior.

It is in wonderful condition and there are shadows and glares, which caused the reflections that you see under the glass.