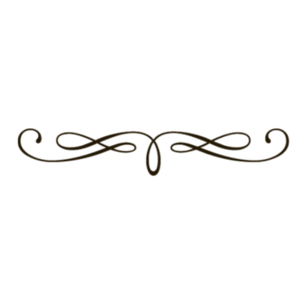 French Limoges Set of 12 Hand Painted Scalloped Game Plates High Gold Coiffe Circa 1900


Estate, gorgeous, set of 12 French Limoges hand painted scalloped 9 1/4" game plates in high gold coiffe.

They are marked with the Coiffe Mark 2 underglaze, 1891-1914 and Straus, Lewis and Sons, 1890-1920.

They are in great condition, having no cracks, chips or repairs.