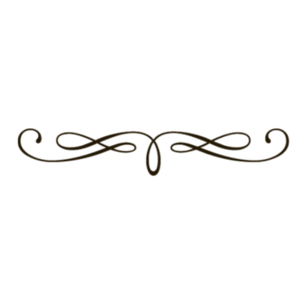 French S. Vincent WWI Poster - Ne Pas Gaspiller Circa 1917


Hard to find, French WWI poster, Ne Pas Gaspiller Le Pain Est Notre Devoir , (It is our duty not to waste bread).

Circa 1917 and measures a nice size of 26" x 18 1/2" with an image size of 20 1/2" x 13".

This great piece was framed with non-glare glass, which has muted the brilliant color.

A nice early poster. Check out our other RARE WWI French posters.