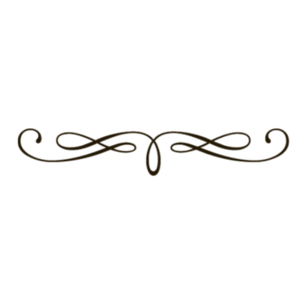 Gorgeous California Pillin Pottery Set of Six Rooster Chicken Cordials Cups


Gorgeous Pillin Pottery, set of six rooster, chicken cordials, cups, from an Estate collection of Pillin Pottery, a Los Angeles, California company 1948 to 1992, pottery made by Polia Pillin (1909 - 1992) and William Pillin (1910-1985). This is high quality, hand made and hand painted pottery and is highly sought after.

This is a gorgeous set of 6 cordials having hand painted roosters or chickens.

Measures 2 1/8" high by 2" top diameter.

They are in great condition, having no cracks, chips or repairs.