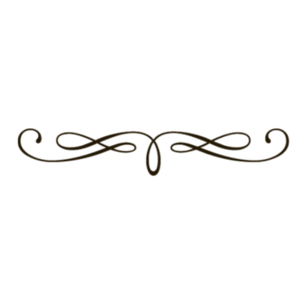 Gorgeous Cranberry Toned Edge Jack in the Pulpit Quilted Art Glass Vase Circa 1890


Gorgeous cranberry, toned edge jack in the pulpit, quilted art glass vase.

Circa 1890 and an impressive 9 7/8" tall, 8 1/2" wide and 7" deep.

This vase has beautiful quilting and 2 tones of cranberry bordering the top.

It is in great condition, having no cracks, chips or repairs.