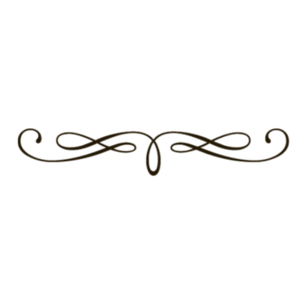 French Majolica Pottery Wall Mounted Lavabo Water Holder Bowl Swans


Gorgeous French Majolica pottery wall mounted lavabo with swans, circa 1890.

Measures 16 3/16" high x 11 3/8" wide.

Features two swans swimming in a lake with cattails in the background and an unusual form near the base, which I believe has a cork in his mouth. Marked T 8 on the back.

A lavabo is a device used to provide water or the washing of hands. Consists of an ewer or container to pour water and a bowl to catch water as it falls over the hands.

This outstanding lavabo is in good, used and excellent condition with no chips or flea bites, kiln effects and normal wear due to age. This is an outstanding piece, much more beautiful in person.