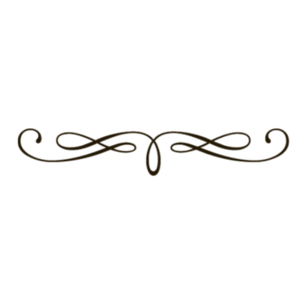 Gorgeous Pickard High Gold Large Hand Painted Bowl with Berries - GDA France - Circa 1903 to 1905


Gorgeous Pickard, high gold, large hand painted bowl with berries.

Circa 1903-1905 and measures 9 5/8" diameter and 2 1/4" high.

There are two backstamps. One is the studio Pickard backstamp, which is mark #4: 1903-1905, 9/16" diameter light brown to very dark reddish brown decal. Used at the carriage barn studio. The second backstamp is GDA France. (source: Collector's Encyclopedia of Pickard China).

Features beautiful ivory colored background with high gold border on the edging, a high gold border with leaves and berries within and a beautiful berry branch in the center.

This bowl is in beautiful condition, with absolutely no chips, hairlines or cracks. Wear commensurate with age and use.