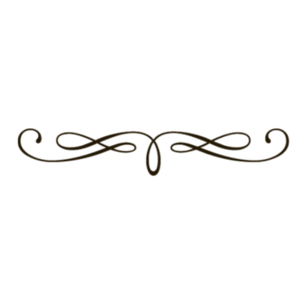 Gouda Holland Rondo Pattern Early 20th Century Candle Lamp Lantern


Beautiful Gouda Ronda pattern candle lamp, lantern.

Circa early 20th Century.

Measures 9 3/16" tall and the base measures 4 5/16" diameter. Bares the mould #1041, Rondo (pattern), little house mark, Gouda Holland, signed M.K mark on the base.

Features an almost floral design with colors of maroon, gold, white, green and blue.

This gorgeous piece is in superb condition with no chips, hairlines or repairs.