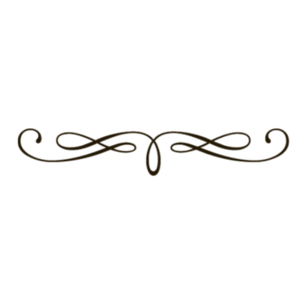 Gouda Schoonhoven Holland Early 20th Century Johnny Pattern Window Planter


Beautiful early 20th Century Gouda Schoonhoven Holland handled window planter in the Johnny pattern.

Circa 1920-1930.

Measures 10 7/8" long x 4 1/8" tall x 4 5/8" wide. Bares the mould #145 Johnny Schoonhoven Holland down arrow mark on the base.

Features an almost floral design, which is known as the Johnny or Johnnij pattern.

This gorgeous piece is in superb condition with no chips, hairlines or repairs.