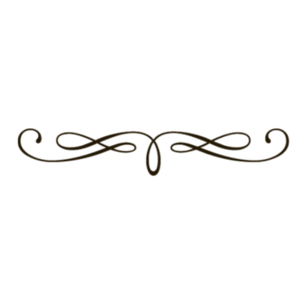 Harman Percy Marble Original Photograph of the Sioux Tribe Circa 1940's


A beautiful, original Harman Percy Marble photograph of the Sioux Tribe.

Circa 1940's and measures 5" x 7".

Features a man on the left holding a cane and he is wearing bells on his legs for dancing. There are two men next to him and they are holding eagle wing fans and a cane, the man in the center is wearing a bone breast plate and he is holding a Navajo blanket around his lower torso. Next you will see three men who are wearing leggings made of trade cloth. The man 2nd from the right is wearing an otter skin sash with mirrors and is wearing bells on his legs.

This photograph is good condition, wear commensurate with age. There is a crease in the bottom center to the upward middle, still a wonderful and beautiful piece of history. Please review photographs thoroughly.

Harman Percy Marble was born in 1870 in Pawnee County, Nebraska and passed away in 1945. He was known as a creative photographer of Native Americans, which many of the photographs were of the Navajo, Menominee and Sioux Tribes during his Government career and Mayor of Las Vegas. In 1911 he sold his paper, The Humboldt Leader and joined the Government Indian Service. He was assigned to the Navajo Reservation in Arizona, Menominee Reservation in Wisconsin, the Sikoux Tribes of Fort Thompson, South Dakota and the Southern Pueblos of Albuquerque, New Mexico and eventually returned to Arizona and then he lived out his years in Las Vegas Nevada. Biography and information credited to Wikipedia.