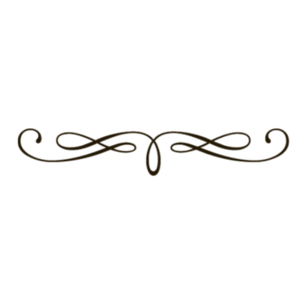 Harry W Richardson Original Early Drawing of A Man Flying an Airplane #054


What a great find! A great selection of Harry Wendell Richardson original drawings, as a young artist from Newport, Vermont. These were all consigned by an original member of this family and extremely rare, as most of his works are in the photographic field.

Measures 21 7/8" high at the highest point by 15 3/8" wide at the widest point. The image size is about 16" x 11".

Features a gorgeous original drawing of a man flying an airplane and is signed Richardson, #054.

Harry Wendell Richardson was born in 1894 and passed away in 1960. Harry started his career at a young age illustrating and he then composed beautiful photographs from 1918 to 1950 and operated a shop in Newport, Vermont.

This is an early drawing, does show some wear to the corners and edges. Wear commensurate with age. Please review photographs carefully.