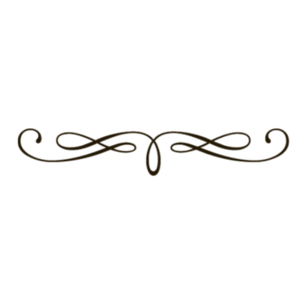 Hull Mid-20th Century Magnolia Matte Cornucopia in Pastel Pink and Blue


Beautiful mid-20th Century Hull magnolia matte cornucopia in pastel pink and blue.

Magnolia matte was produced in 1946-1947. You will see the Hull Art U.S.A. - 19 - 8 1/2" impressed logo. Hull chose to advertise the art aspect and in the mid-1940's they adopted a new Hull Art impressed logo.

Measures 8 3/4" tall at the highest point and the base measures 6 5/8" long.

Magnolia can be identified by its hand-decorated embossed florals on shaded matte pastels of pink, blue or dusty rose and yellow. Twenty-seven items were included in this line.

The cornucopia is in excellent condition with no chips, hairlines or repairs.