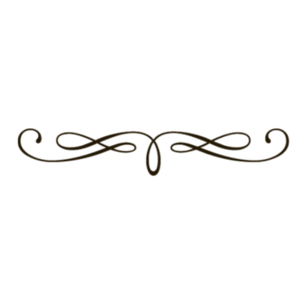 Italian Hand Carved Pier Mirror Original Gesso Mid-19th Century


Impressive, large Italian hand carved, original Gesso pier mirror from a Waterbury, Vermont Estate.

Circa mid-19th Century.

Measures a wonderful 78" tall x 27" wide and the ledge is 7" deep.

There is a marking on the back of the mirror II, and a label from Lind Co. Safe Deposit Box out of New York City, which makes us believe that this mirror originally came from a very wealthy Estate in New York City.

The carving in this mirror is wonderfully detailed and intricately carved with a floral design that continues down to the base of the mirror and has its original gold leafing. We feel the Estate chose this mirror for their home due to the beauty, elegance and rarity. This is a very rich looking mirror that would compliment any room and definitely will be a major conversational piece.

Most of the patterns for gesso are flourishing, taken from nature and reminiscent of the early Victorian era. The frame makers use a cream made from whitening and parchment and apply it with a brush as an under-base for gilding and some lightly raised relief. Usually gesso mirrors are found in a rectangle shape and usually have a crown that displays a relief of an animal, flowers or flourishes.