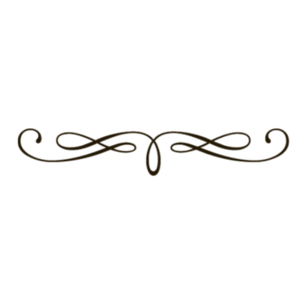 Japanese Cloisonne Enamel Floral Vases from the Late Meiji Period


Beautiful Japanese cloisonne enamel floral vases from the late Meiji period.

Circa 1900 - 1912.

They measure 7 1/8" tall, 2 7/16" diameter at the mouth opening and 2 1/2" diameter at the bases.

Features a gorgeous floral design with a humming bird on each vase, which has been executed in a free and natural manner in silver, maybe silver yusen on a blue ground. The bodies have an applied silver rim and an applied silver base rim.

The cloisonne definition is enamel work in which colored areas are separated by thin metal bands fixed edgewise to the ground and the origin is French. Cloisonne is an ancient technique for decorating metalwork objects in recent Centuries using vitreous enamel and in older periods, inlays of cut gemstones, glass and other materials. The enamel works are worked on with enamel powder made into a paste, which needs to then be fired in a kiln.

The vases are in great condition and the colors within these gorgeous pieces compliment each other well. Wear commensurate with age and use.