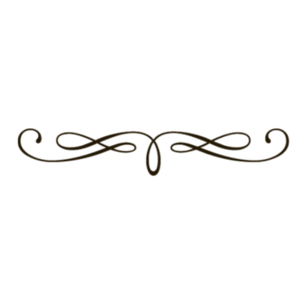 Japanese Hanging Scroll Hand Painted on Silk Finely DEtailed Meiji Period


Beautiful Japanese hand painted on silk kakejiku (hung scroll) from the Meiji period.

Circa 1868 to 1912 and measures 77" long x 21 1/4" wide. The image measures 51 1/2" long x 16 1/4" wide and the bottom rod measures 24" wide.

Features a scenic canoer shohekiga (wall painting) nicely mounted on silk. This scroll is known as tatemono (vertical work or standing scroll ie: tatejiku),as it is longer than it is wide. Has 2 additional narrow strips of brocade silk in a contrasting color, also known as ichimonji. One immediately above and one directly below the painting.

You will see the jikugi (cylindrical rod) at the bottom, which is the axis or center of the rolled scroll with the jiku's (end knobs) at the ends of the sides. These are used for grasps when rolling and unrolling the kakejiku.

The kan (metal loops) are inserted in the hasso (top half moon shaped wood rod) to tie the kakehimo (hanging thread). The end knobs or jikusaki are done in decorative pieces. These made each kakejiku original and unique.

The bottom roller prevents breezes from blowing the kakejiku about. There are rare materials that are used for the roller ends.

The calligraphy is done in cursive.

This kakejiku is in beautiful and wonderful condition. Wear commensurate with age. A cap on one end of the weight is missing. This stunning work of art is of the period.