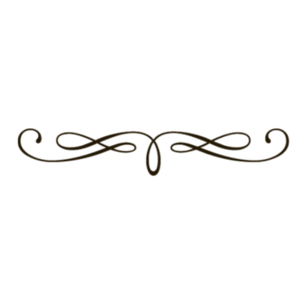 Kralik Czech Beautiful Art Deco Tango Pattern Ball Shaped Art Glass Vase


Beautiful art deco, Kralik Czechoslovakian, tango pattern, ball shaped art glass vase from the early 20th Century.

Circa 1920's and measures 7 3/8" tall, 1 3/8" diameter at the opening and the base measures 2 5/8" diameter. The base is signed.

The vase features a stunning art deco design done in the green tango pattern or web pattern on an orange ball vase. Just beautiful!

It is beautifully detailed and is free of any flea bites, chips or marks.