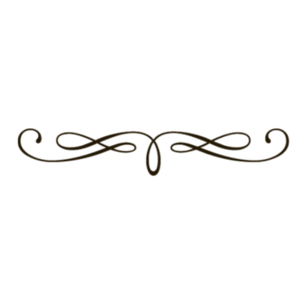 Limoges Large Cobalt William Guerin Charger Circa 1900


Beautiful Limoges, large cobalt Guerin charger.

Circa 1900 and measures 13".

Artist signed, William Guerin, Limoges charger in the deepest cobalt blue that can be found, from the 1900 period.

It has a beautiful scene with a lovely lady wading with her gent above her carrying her shoes.

This charger is in nice condition, having no cracks, chips, hairlines or cracks, having some normal scratches, some minor paint chipping on the ladies vest and gold wear as the photos show. A beauty.