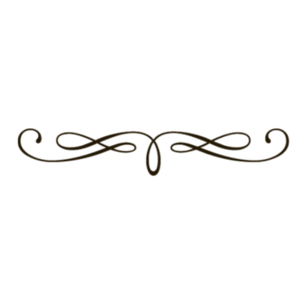 Mah Jong Complete 144 Fancy Thick Bone and Bamboo Tiles with Brass Bound Case


Estate, Mah Jong, 5 drawer, complete 144 thick bone and bamboo tiles with two extra tiles in the bottom drawers.

This set is cased in a beautiful 5 drawer, fancy mahogany, brass bound, dovetailed box and unusual having double brass handles at the top.

It is from the 1890 period and measures 9 1/2" by 7" by 7".

The case is in nice condition, with the front sliding door having dried out from age, as the last photo shows. The tiles are all in good, used condition as the photos show.