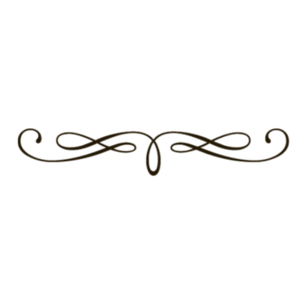 Massachusetts Original Porcelain 1915 License Plate #26694


Estate, original Massachusetts porcelain 1915 license plate, having a number of 26694.

Measuring 14" by 5 1/2".

The license plate was made by the Ing-Rich Mfg. Co., Beaver Falls, Pa.

It is in nice, used condition, having some wear to the porcelain, as the photos show.