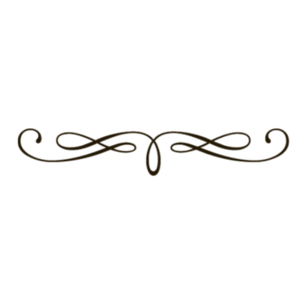 Museum Quality Child's Automaton Sulky Dandy Horse 7 1/2' Velocipede Circa 1895


We have the privilege to offer you probably the only automaton sulky Dandy Horse velocipede known in existence in which the legs move while pedaling.

It measures about 7 ½ feet long, the horse being 41" tall and the wheel hubs make it 32" wide.

This was obviously very expensive in its day and very few people could own a comparable one.

It has a plaque on the front of the seat indicating the maker.

It features hand made wooden fenders, an original leather seat with the old straw interior, original horsehair mane & tail, one is its original lanterns run by the electrical box (battery) under the seat, the original manufacturers label on the back of the seat, original footsteps and buggy whip holder.

We are selling this in untouched condition for the purchaser to decide the amount of restoration they desire, if any. It would be an easy restoration, as it has the original canvas over a wood body, which could be used for a pattern.

Most of the tack is present. All the mechanical parts appear to be there, powered by your feet... even has the original back rear springs.

This is a one of a kind child's automaton sulky Dandy Horse velocipede which should be in a museum or in a high end collection.