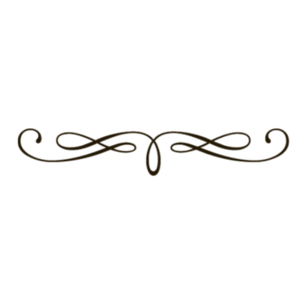 Napcoware Porcelain Head Vase Planter 4 1/2" #C7313 in Green


Beautiful Napcoware head vase, planter done in green, #C7313.

Measures 4 1/2" high.

She is marked on the base, C7313 with Copyright symbol and Napcoware in an oval along with the Napcoware silver label below.

She features blonde to light brown hair and she is done in green with faux pearl earrings.

It is a beautiful piece, which she in fine condition, having no chips, cracks or hairlines. Wear commensurate with age and use.