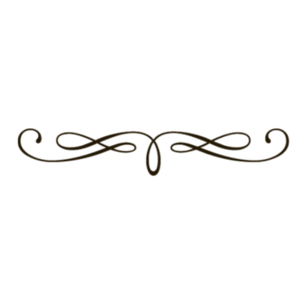 Navajo Morty Johnson Signed Massive Squash Blossom Necklace Earring Ring Set


Gorgeous and massive Morty Johnson Navajo turquoise sterling squash blossom necklace, clip earrings and ring set.

The necklace itself measures 32" long and the Naja measures 5 1/16" wide by about 5 1/4" long. The sterling pieces that the turquoise lays on measure about 2 1/2" long and the biggest piece of gorgeous turquoise measures 1 1/2" x 1 1/8". The ring is a size 8, the sterling top measures about 2" long x 1 3/4" wide and the turquoise measures about 1 1/16" long x 13/16" wide. The clip earrings measure about 1 13/16" long x 1 7/16" wide and the turquoise measure about 15/16" long x 1/2" wide. All together they weigh about 1 pound, 5 1/4 ounces or 600 grams.

These exceptional pieces are all hand wrought silver and beautifully detailed. Due to the size of the necklace and after speaking with some experts, they feel this set was a celebration set, it was not meant to be worn daily.

The necklace is signed, Morty Johnson, the ring and clip earrings are not. As well I tested every part of all the jewelry and they are all sterling silver.

A lot of our Native American pieces came out of an Estate in Vermont.

This set is in gorgeous and wonderful condition. Wear commensurate with age and use. The turquoise and design are exceptional!