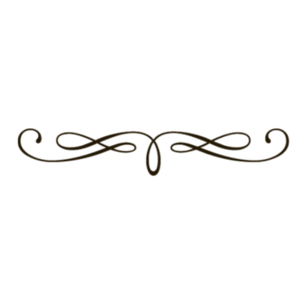 Robert Louis Sevenson Treasure Island 1883 Robert Brothers - Green Cloth


Beautiful Estate book, Treasure Island, by Robert Louis Sevenson.

Copyright 1883, Robert Brothers in a green cloth. University Press, John Wilson, Cambridge USA, Little Brown & Company.

Measures 7 3/4" by 5 1/4" x 1 1/4".

There are 292 pages, which the pages are clean with no writing. There is a 2 1/2" line, white out, on the front of the first blank page. The binding is tight with some wear and bumping to the cover as the photos show.