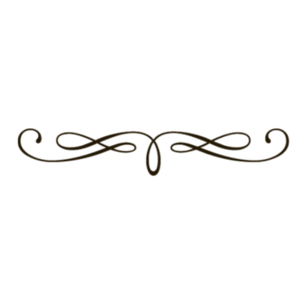 Roseville Montacello Early 20th Century Dual Handled Vase #557-5" in Tan


Beautiful early 20th Century Roseville montacello dual handled vase in tan, #557-5".

The vase measures 5".

Montacello was produced in 1931.

Features black and white stylized trumpet flower evenly spaced, extending from a brown ribbon-link band, turquoise background with tan blush and brown with tan.

This gorgeous piece is in excellent condition with no chips, hairlines or repairs.