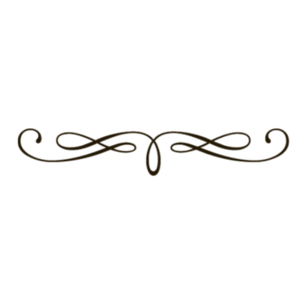 Roseville Rare Early 20th Century Carnelian I Frog Flower Holder Candlestick


Beautiful and rare Roseville early 20th Century carnelian I frog flower holder candlestick.

The candlestick measures 3 3/4" high x about 5 1/4" wide and is stamped with the 1910 - 1928 marking #11, R.

Carnelian I was produced from 1910 - 1915, this beautiful piece is circa 1910.

Its ornate handles are characteristic of the line and features a glaze that is a smooth matte with a drop glaze in a darker shade. Light with medium Blue, aqua blue with turquoise, pink with green and green with antique gold.

Has the holes, which they call the flower frog holder and in the center is the candlestick holder.

This flower frog holder candlestick is in excellent condition with no chips, hairlines or repairs.