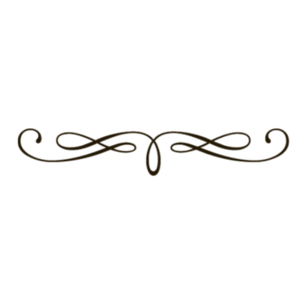 Roseville Wisteria Early 20th Century Dual Handled Bowl in Tan


Gorgeous early 20th Century Roseville wisteria dual handled bowl, #632-5", in tan.

The bowl measures 5" and has the mark 17, which is the original silver or gold foil sticker, which this one is the silver foil sticker, on the base.

Wisteria was produced in 1933.

Features roughly textured backgrounds shading from tan to deep blue, more rarely in only tan decorated with green vine and lavender wisteria.

This gorgeous bowl is in excellent condition with no chips, hairlines or repairs. The colors and detail in this piece are exceptional and very stunning.