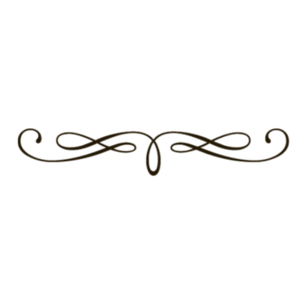 Salesman Sample 17" Birds & Line Stenciled Child's Sled - Circa 1880


Estate, sweet Salesman Sample, child's sled with birds and line stenciling from the late 19th Century.

Circa 1880 and measures 17" long x 8 1/2" wide x 8 3/4" high due to the curving.

Features stenciling of beautiful birds and lines.

The sled is in wonderful and fine condition.