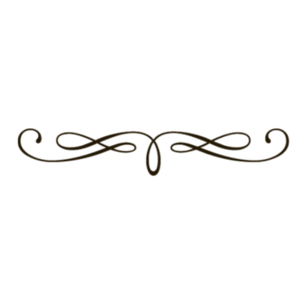 Sterling Silver Stamp Box Gold Washed Interior WM B Durgin Circa 1930


Beautiful Estate sterling silver, highly detailed, stamp box having a gorgeous gold washed interior.

It is monogramed on the top, weighs 75 grams and measures 4" long, 1 3/8" wide and 1/2" tall.

The stamp box is in great condition, having no cracks or repairs.